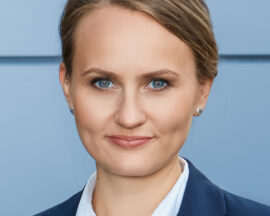 Marta Krawczyk
Starszy specjalista ds. projektów, ekspert ds. ekoprojektowania i recyklingu opakowań, Rekopol Organizacja Odzysku Opakowań S.A.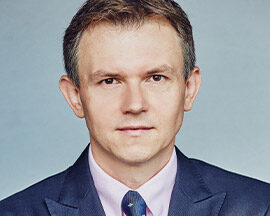 Jacek Pogorzelski
Business Strategy Leader, BlueFox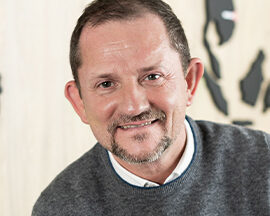 Artur Węgłowski
Dyrektor Handlowy Goodvalley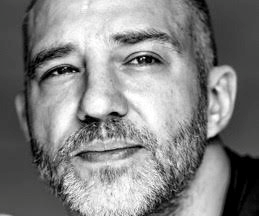 Sergiusz Żemek
Managing Director, Modern Expo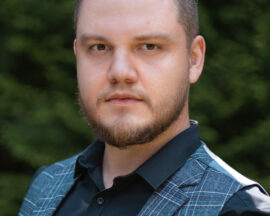 Adrian Wróblewski
Research & New Business Director, SW Research Agencja Badań Rynku i Opinii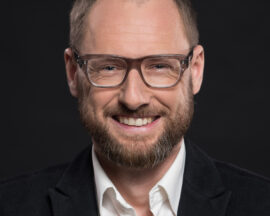 Jan Kisielewski
Head of Foresight, Żabka Polska Sp. z o.o.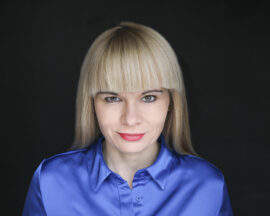 Magdalena Wilgatek
Business Development Manager, CMR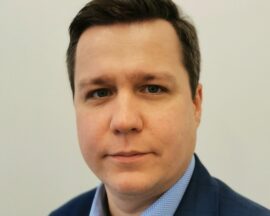 Michał Pajączek
CEO i współzałożyciel HemiTech oraz HemiLab, Grupa MAGO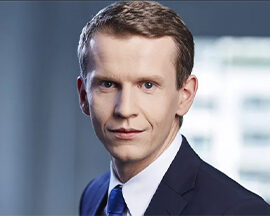 Paweł Wyrzykowski
Senior Analyst of Food&Agri Sector, BNP Paribas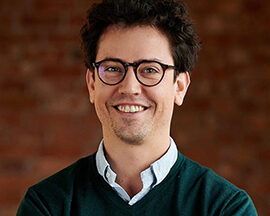 Piotr Lubiewa-Wieleżyński
Dyrektor Działu Rozwoju Sprzedaży, Carrefour Polska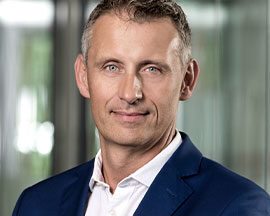 Sebastian Plesiński
Central Europe Senior Business Development Director, FM Logistic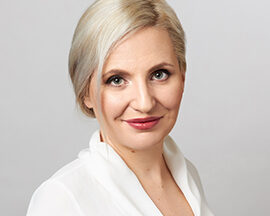 Aleksandra Robaszkiewicz
Head of Corporate Communications and CSR, Lidl Polska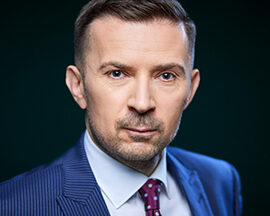 Michał Siwek
Dyrektor Departamentu International Food & Agri Hub, BNP Paribas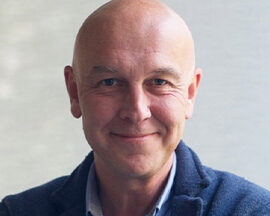 Paweł Niziński
Founder & CEO, Better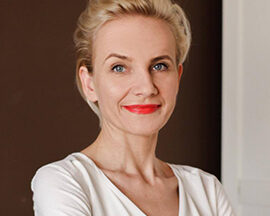 Agata Makowska
Dyrektor handlu, Okręgowa Spółdzielnia Mleczarska w Łowiczu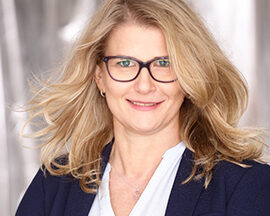 Agnieszka Koc
Environmental Director, Jerónimo Martins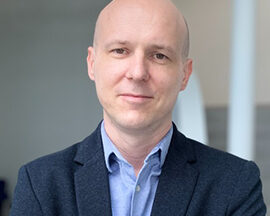 Daniel Rekowski
Food Industry Specialist, SIG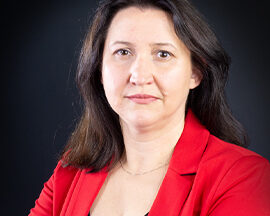 Marta Kutyna-Bakalarska
Dyrektor Działu Zarządzania Innowacjami, Maspex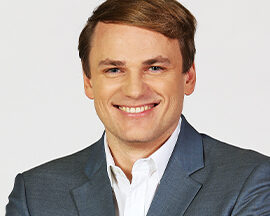 Patricjus Ziecik
Dyrektor Marketingu, Henkel Polska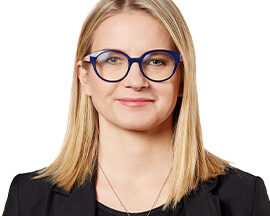 Paulina Kaczmarek
Head of Sustainability w grupie spółek DANONE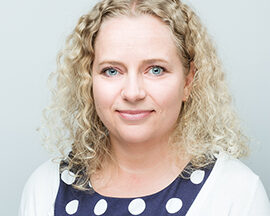 Joanna Rogalska
Knowledge Manager, NielsenIQ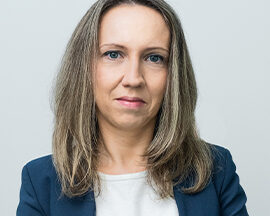 Monika Dyrda
Client Director, NielsenIQ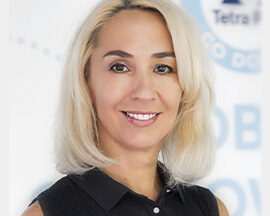 Katarzyna Sady
Martketing Process Manager East Europe, Tetra Pak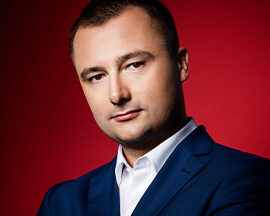 Cezary Giza
Prezes Innowacyjnej Platformy Handlu, Grupa Eurocash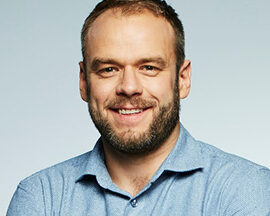 Jacek Palec
CEO, Frisco.pl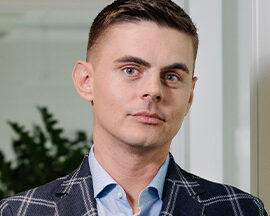 Łukasz Kuczkowski
Head of e-commerce, Unilever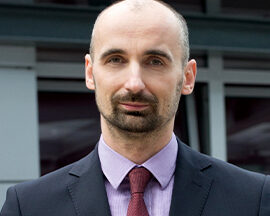 dr hab. Arkadiusz Kawa
Managing Director at Łukasiewicz - Poznań Institute of Technology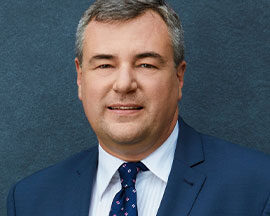 Michał Mikołajczyk
Prokurent, Dyrektor ds. Sprzedaży i Marketingu, Rekopol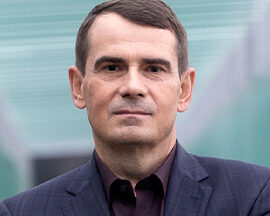 Bogdan Łukasik
Prezes Zarządu Modern Expo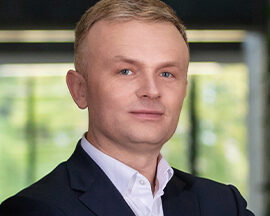 Piotr Kraśnicki
Członek Zarządu, Modern Expo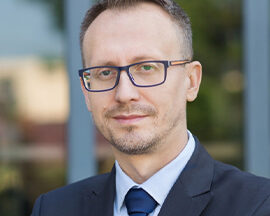 Maciej Czapiewski
Dyrektor ds. Nowych Technologii, MAGO S.A.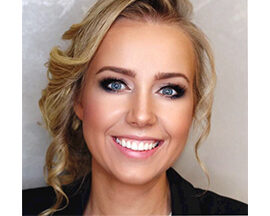 Anna Szcześniak
Prezes Zarządu 4Mat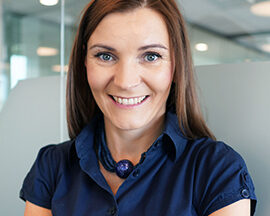 Anna Galas
Senior Business Development Director, FM Logistic CE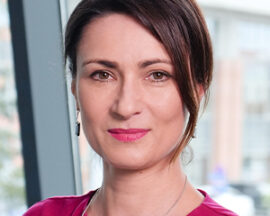 Karina Zawadzka
Senior Marketing Manager Nordics, Poland, Russia, SIG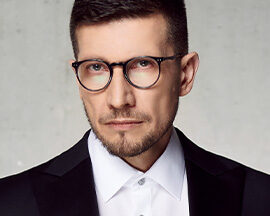 Andrzej Wierzchoń
Head of e-Commerce Department, OCEANIC S.A.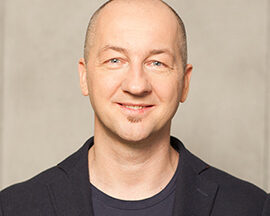 Jarosław Sokolnicki
Head of Microsoft Technology Center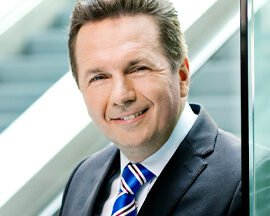 Wojciech Szeląg
Dziennikarz, Moderator Panelu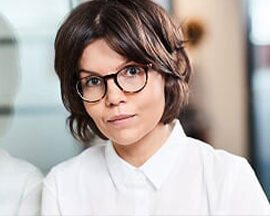 Marta Marczak
Ekspert ds. Brandingu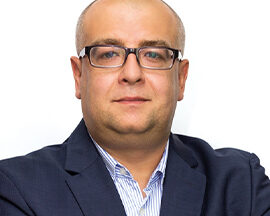 Piotr Lutek
Marketing Business Partner, Modern Expo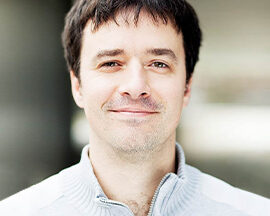 Mateusz Głowacki
Director, Innovation & Market Strategy and Understanding, Ipsos Poland